Our mission is to help you look incredible and feel confident in your appearance. Dr. Nees has the experience and talent to sculpt and shape your appearance into perfection.




Based in Boca Raton, Florida, John Edward Nees, MD, is a gifted and experienced board-certified plastic surgeon who wants to help you look and feel your best. He has over four decades of experience in delivering wholly customized cosmetic surgery procedures including facelifts, breast augmentation, liposuction, and fat transfers — also known as the Brazilian Butt Lift (BBL).
Dr. Nees completed his Bachelor of Science in Electrical Engineering from Cornell University in Ithaca, New York. He went on to earn his Doctor of Medicine at Cornell University Weill Medical Center. Dr. Nees continued his training with his general surgery residency at the University of California, Los Angeles (UCLA) Harbor Medical Center.
He completed additional residency training in plastic surgery at Jackson Memorial Hospital, a University of Miami affiliated hospital. Over the years, he has participated in training events and conferences to stay up-to-date with emerging best practices and plastic surgery techniques and technologies.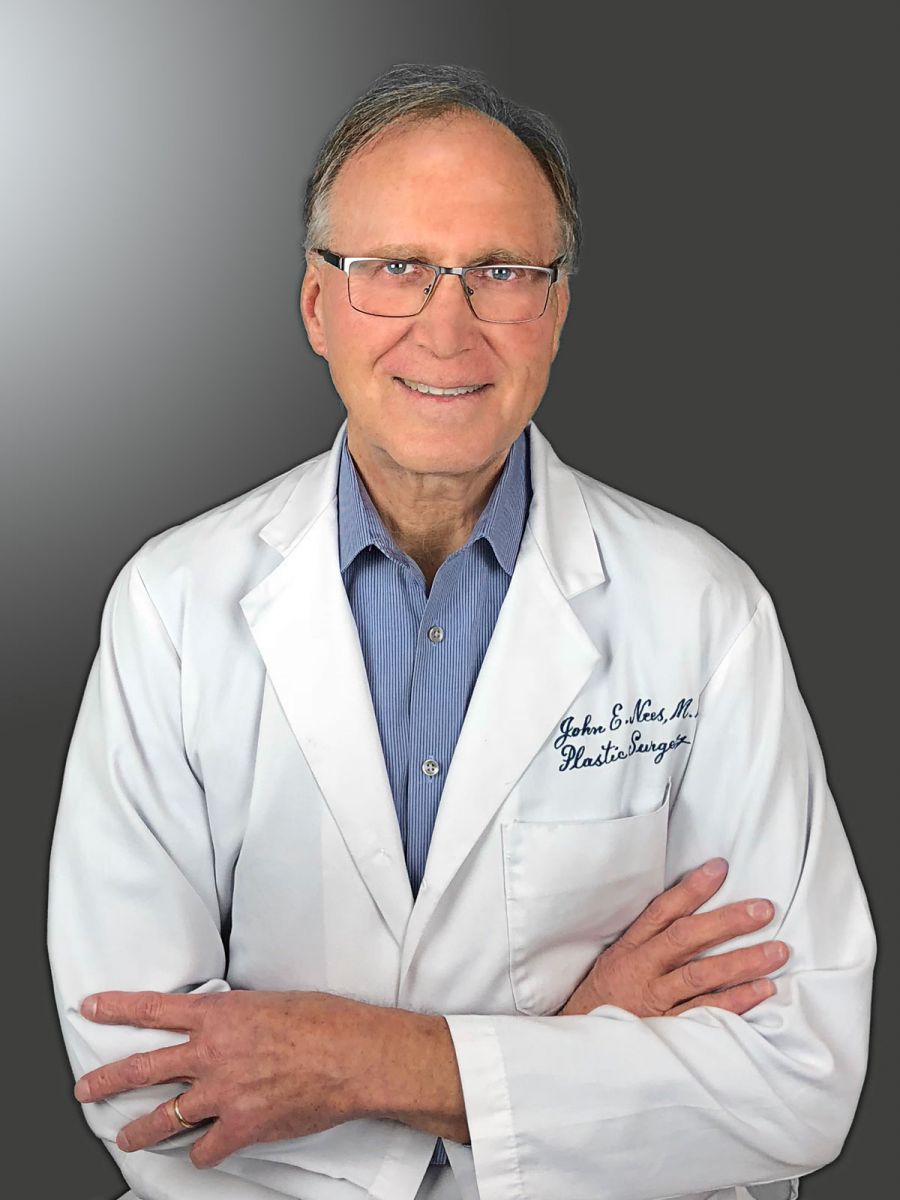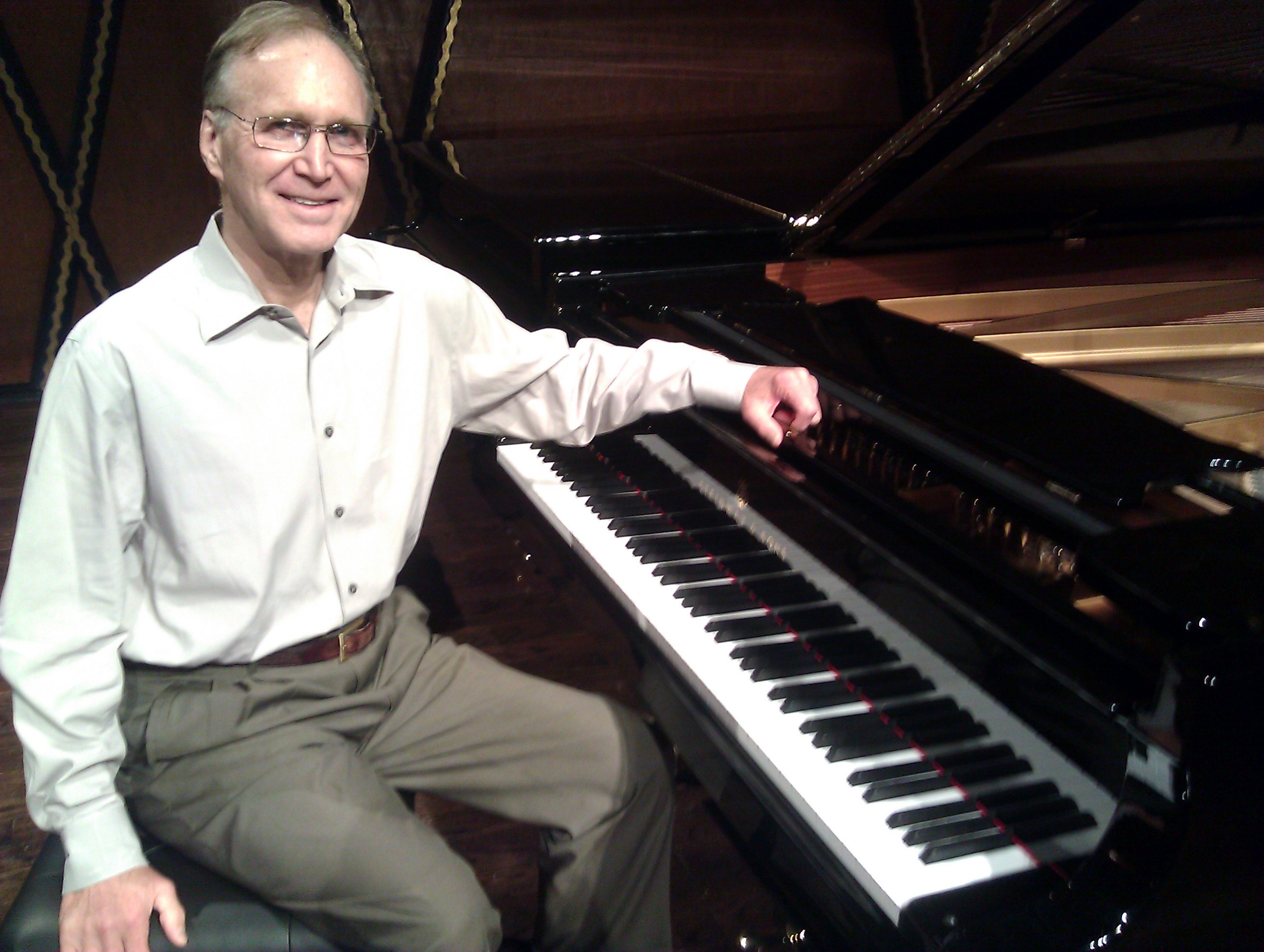 He began his music studies on the organ at age 10 with Ken Wayne Klaiss, a silent movie theater organist in Pittsburgh. He learned to play popular songs and show tunes. He began classical piano and organ studies at age 13 with Edward M. Harris, a Julliard School of Music professor and composer, in Johnstown, Pennsylvania.
He joined the American Guild of Organists, and played in organ recitals, weddings, and religious services.
His interest in piano performance was rekindled in 1979, during his plastic surgery training in Miami, when he bought a piano and rediscovered his talent for classical music.
Currently, he is a member of the American Liszt Society and studies piano with Yang Shen at Lynn University.
Dr Nees is a member of several professional organizations including the American Society of Plastic Surgeons, the American Society for Aesthetic Plastic Surgery, and the International Society of Aesthetic Plastic Surgery.
Over the years, Dr. Nees has won a variety of awards and honors including the America Legion Award, the AMA Physician's Recognition Award, and the AMA Physician's Award.
If you're looking for an expert cosmetic surgeon who is committed to helping you look your best with innovative aesthetic plastic surgery, call Dr. Nees or request a consultation online today.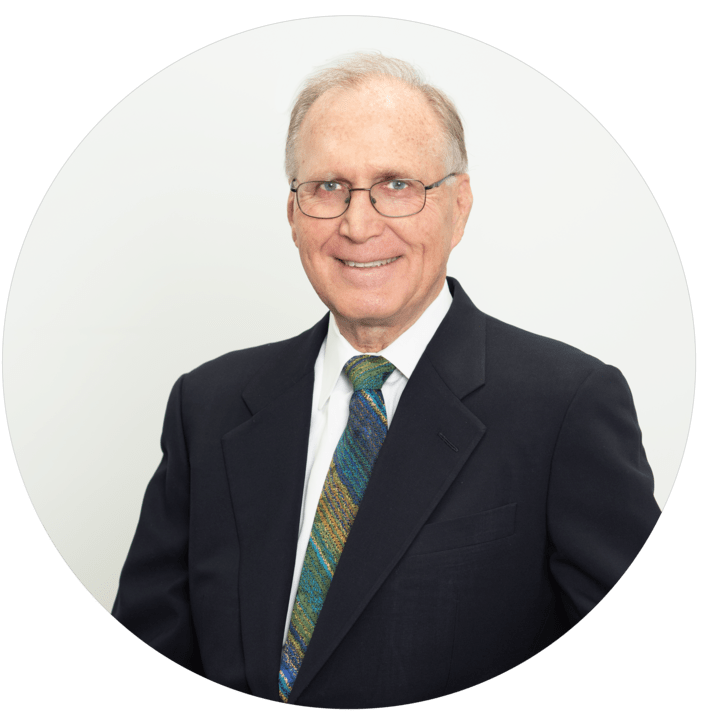 "Know the ideal beautiful normal. Determine what is present; what is diseased, destroyed, displaced or distorted; and what is in excess. Then, guided by the normal in your mind's eye, use what you have to make what you want – and when possible go for even better than what would have been."