We strive to make sure that the service we deliver is not just a complete high quality service, but also an innovative solution that can assure return on investment for our clients and ourselves.
We appreciate feedback from our valued patients.
Please read what others are saying about Dr. Nees below, and as always, we would love to collect your feedback.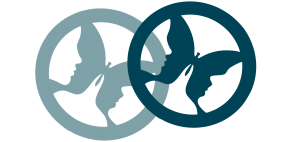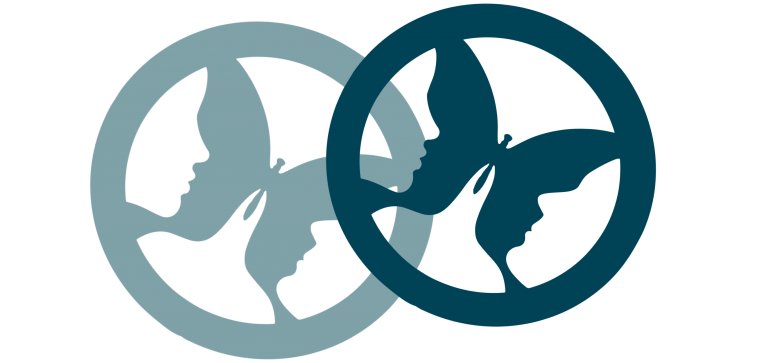 Marielby G.
Resientemente conocí al doctor nees y me pareció una excelente persona , estoy a punto de realizarme una cirugía con él y confió mucho en su experiencia , de veras el trato fue genial.
Marielby G.
Gleny
I went for a consult with Dr. Nees in 2002. My two pregnancies did a nice number on my figure. I was a size 14 when I went in came out a size 4 with a 26 inch waist, defined abs, all the excess skin around my front tummy from child birth gone and a full DD chest. It's now 2018 and happy to say still a size 6, zero stretch marks or cellulite and am going to track down my doctor again to consult on my implants—remove, replace, lift? This gentleman is amazing at his craft, soft spoken, extremely professional, listens to your needs and wants and is attentive to post surgery concerns and issues. This is the only time I have ever had any procedure and if I have to do it again, Dr. Nees will be the only one to do it. Thanks Doc!!!!
Gleny
Lisa C.
Dr. Nees has the surgeon hands of a master! His demeanor, many years of experience, and vast amount of knowledge is what was the defining factor in my choosing him to complete my lipo360/bbl w/ inner thigh lipo.
Lisa C.
Dysonya M.
I am one-week post-surgery. Dr. Nees did an awesome job on me. I would recommend him any day to anyone for any reason….. If you wanna have great results, Dr.Nees and … staff are the best…
Dysonya M.
Sherene M.
Dr Nees did my tummy tuck and my breast implants. …. The day of the procedures the entire staff was so comforting. I am so happy with my results. I feel more confident with my body and everything fits better!! At post app the nurse Milly omg is so awesome she call to check up me and to make sure everything was ok..She's very attentive.
Sherene M.
I'm a mother of 6
I'm a mother of 6 and when I went to Dr.Nees he recognized everything that I wanted to be done without me hardly telling him anything. And he made a doll out of me. I love him and everyone that works under him they treated me like family and that is now what I call them my family. I recommend everybody to choose him for their doctor.
Jennifer Merrickes