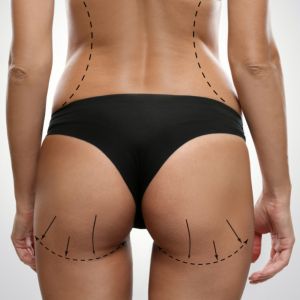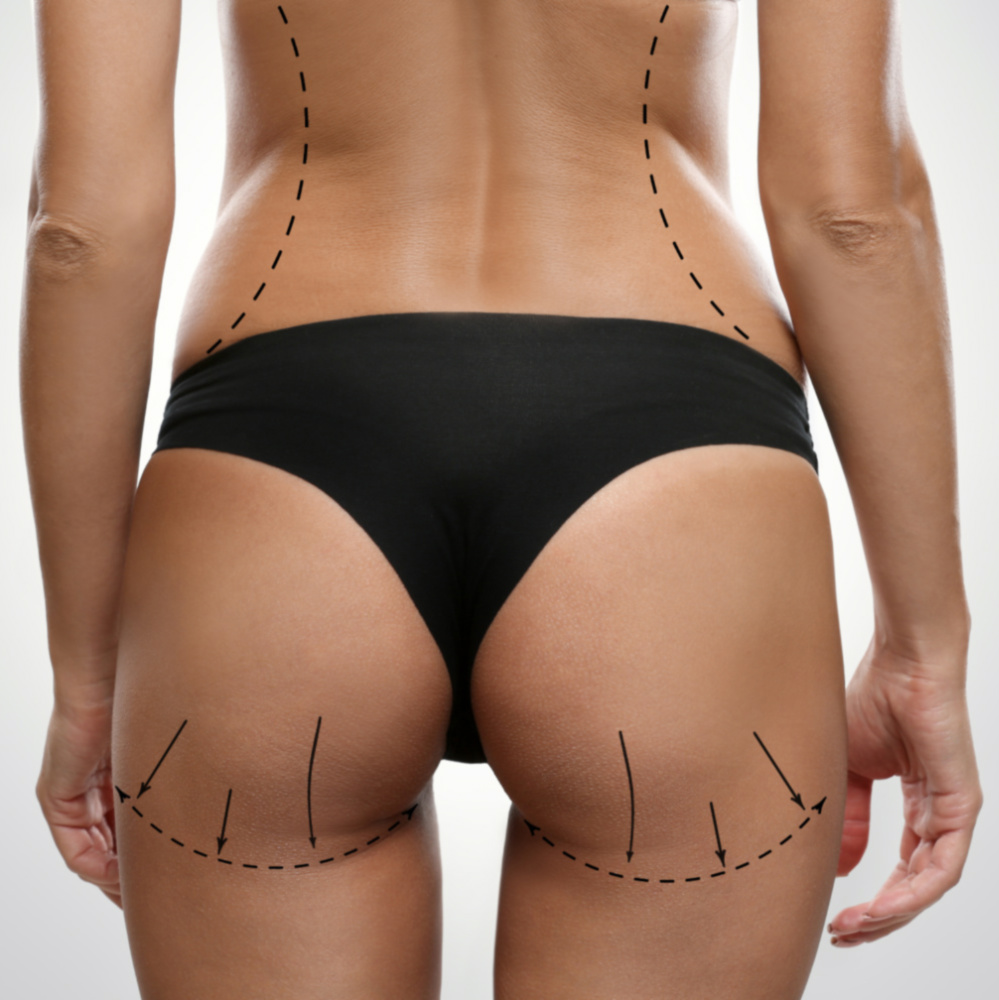 If you feel like the fat on your body is unevenly distributed or wish that you had a curvier bottom or fuller bust, a fat transfer procedure might be a great way to help you get the figure of your dreams. John Nees, MD, a board-certified aesthetic plastic surgeon, offers innovative fat transfer surgeries, including the increasingly popular Brazilian Butt Lift (BBL) in Boca Raton, Florida. Dr. Nees is committed to helping you get the body you've always wanted and offers expert advice as well as innovative surgeries. Call Dr. Nees or schedule a consultation online today to find out if a fat transfer is the right treatment for you. 
What is a fat transfer?
A fat transfer is an innovative procedure that combines liposuction with body contouring. It redistributes your fat, removing extra fatty tissue from trouble spots, and then adding it to other parts of your body that would benefit from some extra tissue. 
Liposuction is a minimally invasive procedure that removes fat from your body. Dr. Nees makes small incisions in your skin and inserts cannulas into your fat. He manipulates the cannulas to break up your fat and applies gentle vacuum suction to remove the fat through the cannulas. 
Traditionally, body fat removed during liposuction is disposed of following strict health and safety protocol. However, during a fat transfer procedure, Dr. Nees strains and prepares your fat before injecting it into another part of your body. Dr. Nees can transfer fat to your:
Buttocks

Hips

Face

Breasts
The amount of fat that Dr. Nees transfers depends on how much fat is available to begin with and the shape and contours of the part of your body receiving the transfer. For example, if your bottom is more of a V-shape than an A-shape, you will need more fat to be grafted to achieve your desired results. 
Also, in most cases, Dr. Nees moves more fat than needed. Some of the fat won't be able to establish a blood supply and eventually dies and is absorbed by your body. 
What is a Brazilian Butt Lift (BBL)?
The BBL is the most popular type of fat transfer procedure. Round, peachy bottoms are fashionable right now, but many patients don't naturally have voluptuous or round buttocks. Also, while you can perform specific exercises to shape and develop your gluteus muscles, everyone's bodies are unique, and you may not be able to achieve the look you want.
During a BBL procedure, Dr. Nees removes fat from other parts of your body like your thighs, hips, back, and abdomen and injects it into your buttocks. BBL provides double benefits. Not only does the procedure create a pert and curvy bottom, but it also slims, contours, and reshapes other parts of your body to create an even more defined and curvaceous figure. 
Why would I choose a fat transfer?
Fat transfers are an excellent way to reshape and contour your body. The procedure uses your own tissue, which reduces your risk of rejection.
You might choose a fat transfer to redistribute the fat on your body for a more proportionate appearance or to enhance a specific part of your body such as your buttocks or your breasts. 
A fat transfer is a minimally invasive outpatient surgery. It usually takes around an hour, depending on the size of the area Dr. Nees treats. You may need to have general anesthesia, but in some cases, you may only need a local anesthetic. 
Am I a good candidate for a fat transfer?
If you want to reshape your buttocks or another part of your body, you may be an excellent candidate for a fat transfer procedure. You should be in good health and within 30% of your ideal body weight with sufficient pockets of fat for harvesting and transfer. For example, if you're very slim and petite, you may not have adequate fat to transfer. Dr. Nees may recommend other procedures to help you achieve your goals if this is the case. 
Dr. Nees provides pre-surgery exams and consultations to ensure that a fat transfer is right for you. In addition to checking your overall health, he talks to you about your expectations for the surgery and recovery. For example, you need to have realistic expectations of what Dr. Nees can create with a fat transfer. 
How should I prepare for a fat transfer procedure?
Dr. Nees gives you customized instructions to prepare for your fat transfer procedure during your pre-surgery consultation. Make sure to give Dr. Nees a list of any medications, vitamins, and supplements you take regularly. He may recommend that you cut down or stop taking certain drugs that could cause complications. 
Additionally, you shouldn't use tobacco or alcohol for at least a month before or after your fat transfer. Smoking and alcohol interfere with your body's healing response and can interfere with the successful grafting of your fat transfer. 
Dr. Nees also provides a list of medications and supplies that you will need while you recover. You should also arrange for a friend or family member to drive you to and from your appointment. 
What should I expect while recovering from a fat transfer procedure?
Fat transfer recovery times vary depending on the location of your liposuction and your fat graft injection. For example, you'll need more time to recover from a BBL or breast augmentation than a fat transfer to restore volume loss in your face.
You may have some swelling, bruising, and discomfort following your fat transfer. However, you can use ice packs, compression garments, and pain relievers to manage any tenderness. Discomfort usually subsides within a couple of days. You should wait until your follow-up appointment with Dr. Nees before returning to exercise and other vigorous physical activity. 
If you're interested in contouring and reshaping your body with a fat transfer, call Dr. Nees or make an appointment online to learn more about the process and if it's the best way to help you achieve your goals.
You can see examples of Dr. Nees' fat transfer and BBL work by visiting our gallery. Take a look now.
Results vary between patients.
Have a Good Butt Day Every Day,
Contact Dr. Nees today!